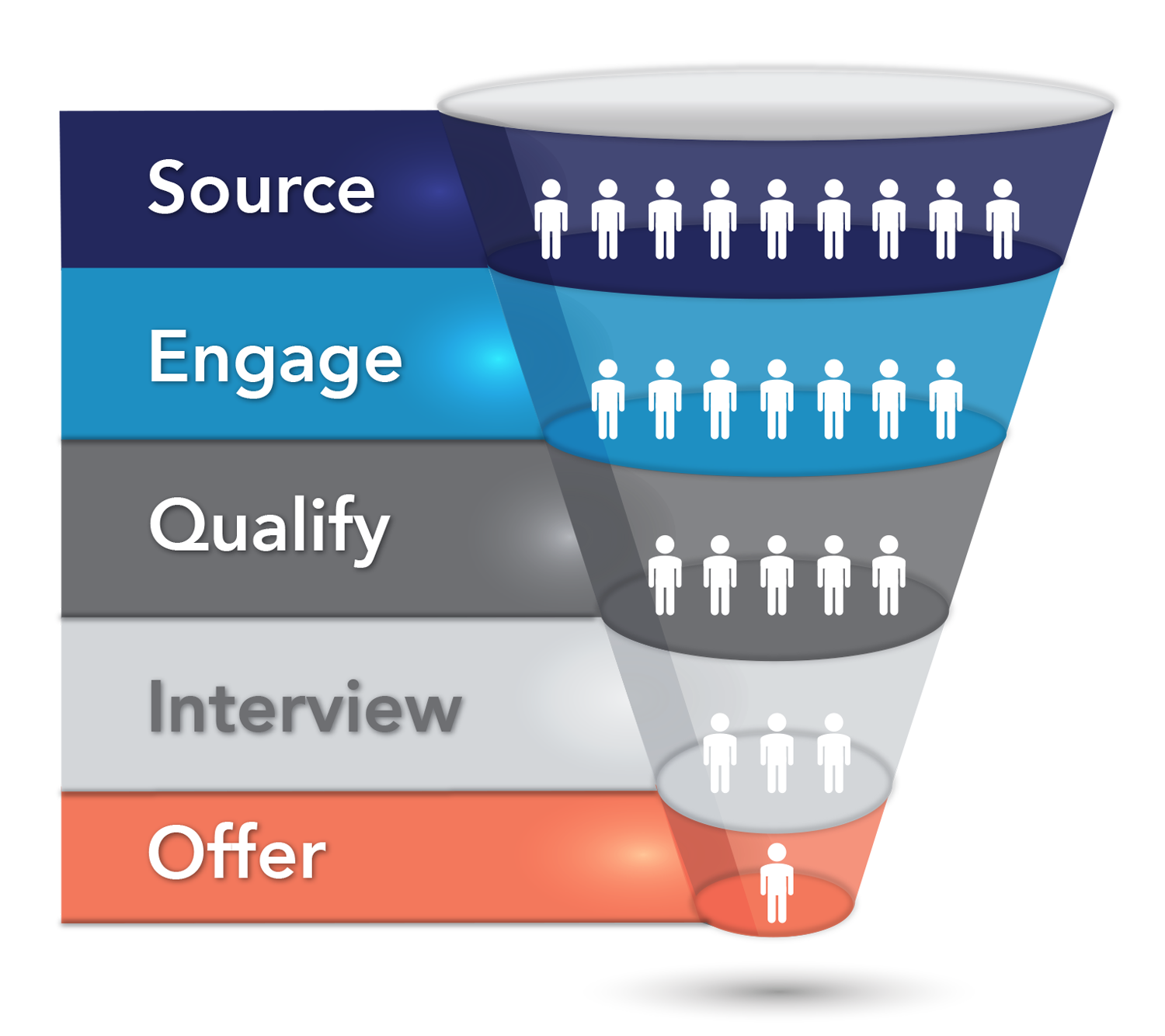 We manage any or all of the recruiting funnel for our clients, delivering a high volume of qualified candidates to hiring and talent acquisition managers through a lean and efficient process.
Candidate Sourcing
Companies with internal recruiting staffs can leverage our expertise to "fill the funnel" with a high volume of qualified candidates.
Targeted use of social media and programmatic marketing
Cultivate both passive and active candidates, expanding reach of more highly qualified candidates
Leverage the client's brand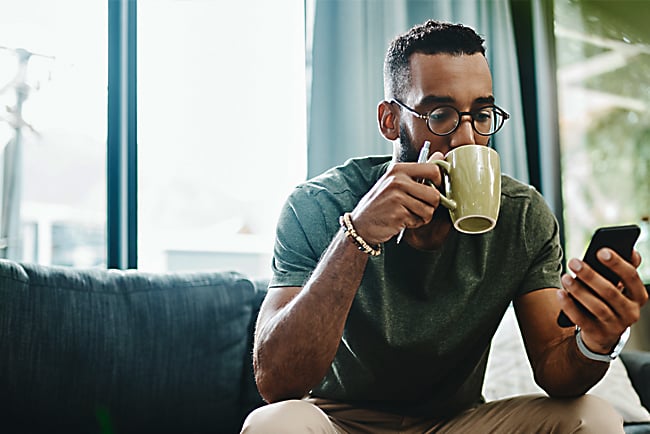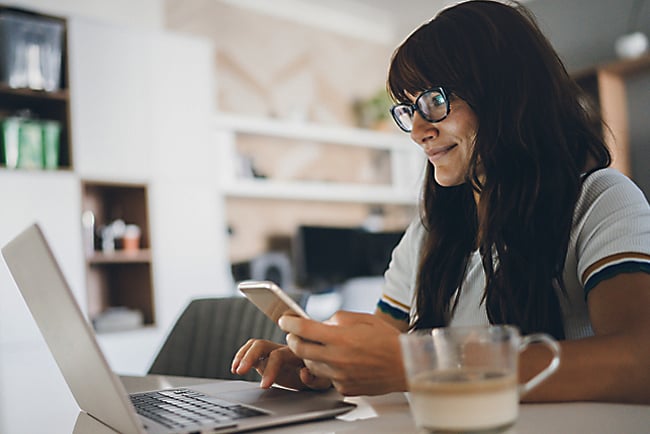 Engage & Qualify
Once we fill the funnel, we engage and screen qualified candidates for continued inclusion in the pipeline.
Use of AI-driven Text-to-Apply to efficiently and effectively engage
Screen candidates for potential submittal to hiring managers
Lean and collaborative process with human resources personnel to reduce time and unnecessary cost
Interview & Offer
We vet candidates to ensure we deliver only candidates who meet our clients' standards and job requirements.
Conduct phone interviews
Review credentials through background checks
Submit three qualified candidates to interview on average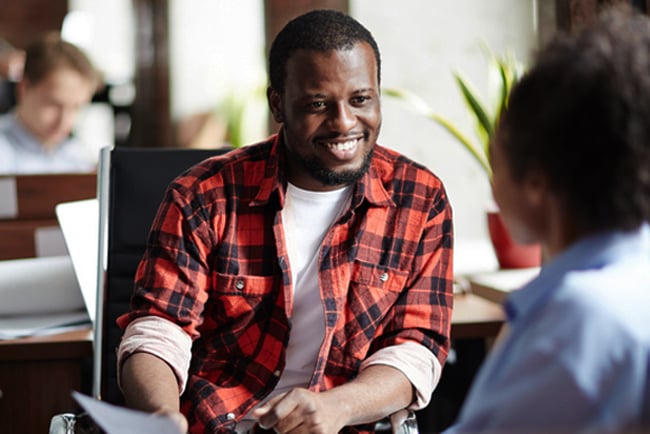 RETENTION
Increasing employee satisfaction and reducing turnover goes beyond the first day.