RECRUIT & RETAIN
THE BEST
FRONTLINE TALENT.
We understand that frontline talent is vital to your organization's success. Our flexible, personal, modern approach helps clients maximize profitability by improving speed to hire, achieving full staffing, and reducing overtime costs.
Who We Serve
Our focus is helping organizations with high-volume recruitment and retention needs, whether it's 200 or 20,000 annual hires. Our passion is frontline employees and essential workers--field service technicians, engineers, healthcare staff, customer service agents, manufacturing and logistics personnel, and beyond. We are not a staffing firm. We work as an extension of your team.
Recruitment
We provide scalable solutions from initial candidate sourcing, to engagement and qualification, to interviews and offers, with the flexibility to work with you on any part of the recruiting process.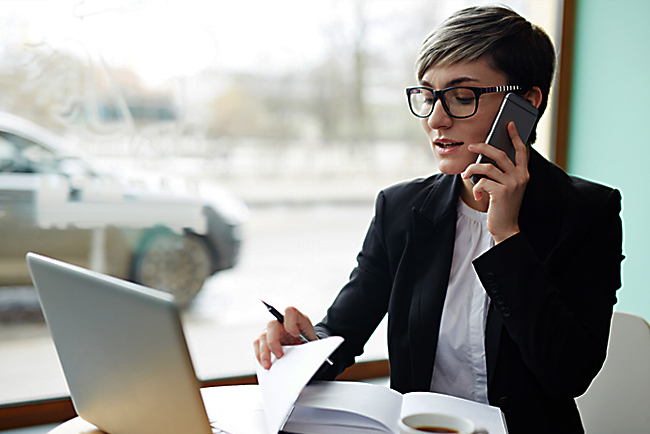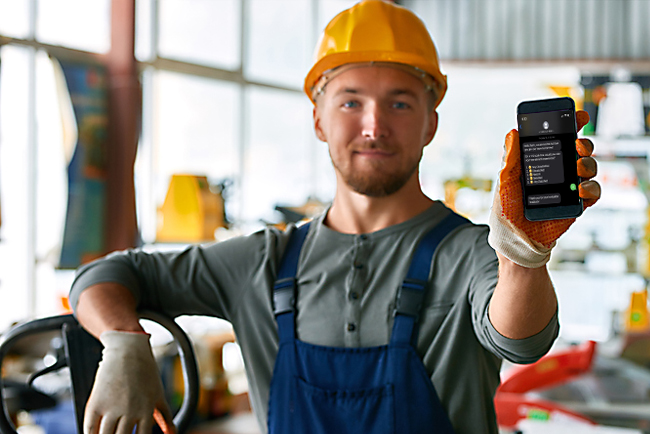 Retention
We go beyond the first day of work with your employees to increase satisfaction and reduce turnover, providing you with valuable data and actionable insights.
"Source2 provides flexible recruiting services and has exceeded my expectations when supporting our company's continued M&A growth strategy. I've partnered with several other RPO partners during my 20+ year Talent Acquisition career, and by far, Source2 is the best RPO vendor partner I've leveraged.
Source2 makes the initial onboarding process easy and is there to provide continued guidance and advisory services throughout the recruiting process. If a company is considering RPO services, they should reach out to Source2 to schedule a conversation."
- Geoff B., Director of Talent Acquisition
Our Technology
Power up your recruiting and retention performance with our technology stack.