Our Retention Solutions
Our recruitment efforts have a proven track record in reducing employee turnover, but retaining employees requires efforts beyond the first day of work. Our retention solutions span the entire employee lifecycle and are designed to directly improve retention and the employer's reputation.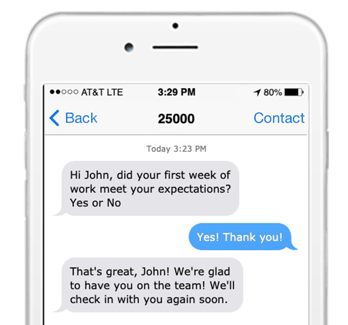 Text-to-Retain
Our AI-driven technology promotes long-term productivity, satisfaction, and retention of employees through personalized engagement:
Send text messages and engage with new hires at key milestones

Gather feedback and data through brief surveys

Receive instant alerts to proactively address issues
Exit Surveys
By soliciting valuable feedback through personal conversations with outgoing employees, we can identify and address key issues contributing to employee turnover:

Gather data with a higher response rate
Provide actionable insights to reduce voluntary turnover
Furnish periodic reporting to track trends and monitor progress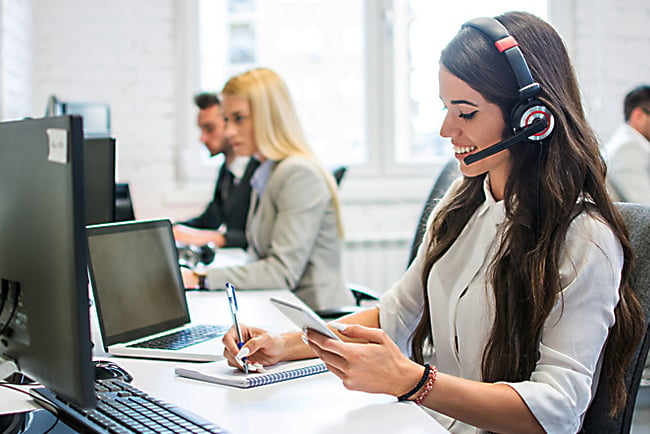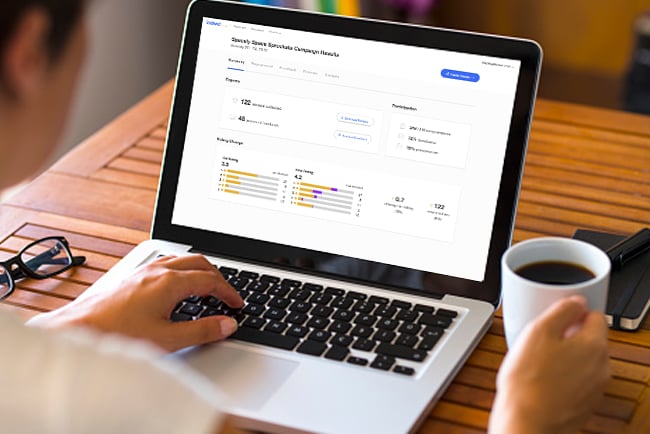 Employer Review Management
Retention starts by attracting top candidates. By identifying positive employee experiences and proactively addressing critical reviews, we can help improve your reputation on Indeed and Glassdoor.
Identify and nurture opportunities for authentic positive reviews

Proactively monitor for critical reviews

Perform root cause analysis, offer practical recommendations