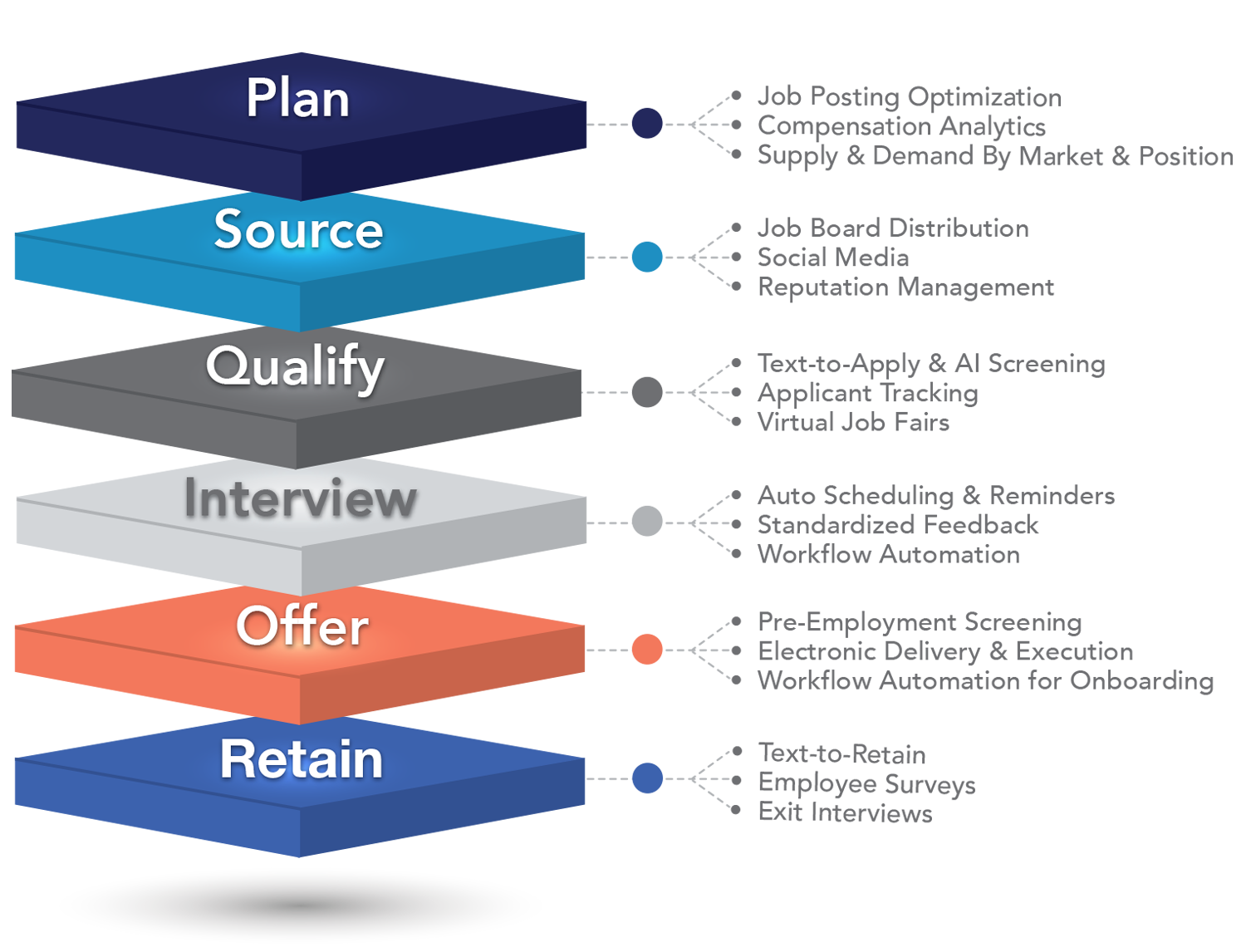 A cohesive technology stack is a vital part of the recruiting process, but with numerous options for every step of the process, it can be overwhelming to find the solution that's right for you and your business needs.
We continuously survey the technology landscape to combine innovative tools that deliver results on their own or seamlessly integrate with your systems.
We understand and use technology to address the changing nature of candidate behavior.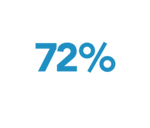 Use a mobile device for their job search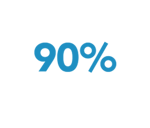 Won't complete application with more than 45 questions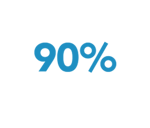 Prefer text over phone call or email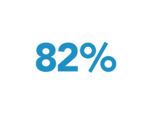 Prefer mix of human interaction and innovative technology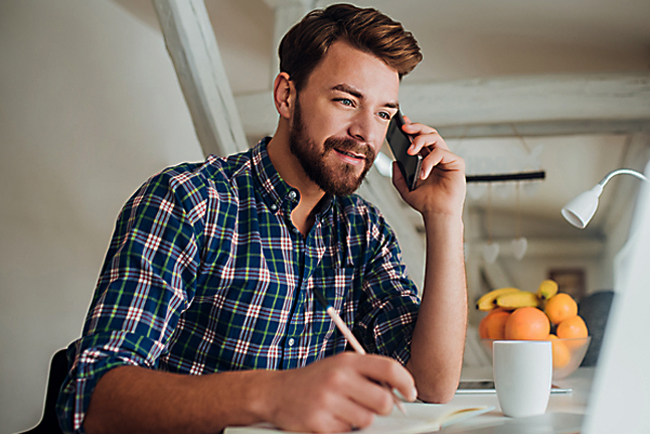 Candidate Experience
By modernizing the recruiting experience, qualified candidates are more likely to engage and complete the application process with a positive perception of the company.
Our technology stack ensures a fast, thorough, and responsive candidate experience, as well as one that offers improved interaction and a more human element.
Business Results
We believe technology must improve hiring outcomes. Our technology stack is designed to reach new candidates, reduce time-to-fill, eliminate waste, improve retention, and save you time.
Our technology also interfaces with most corporate HR systems, alleviating manual processes and redundant data.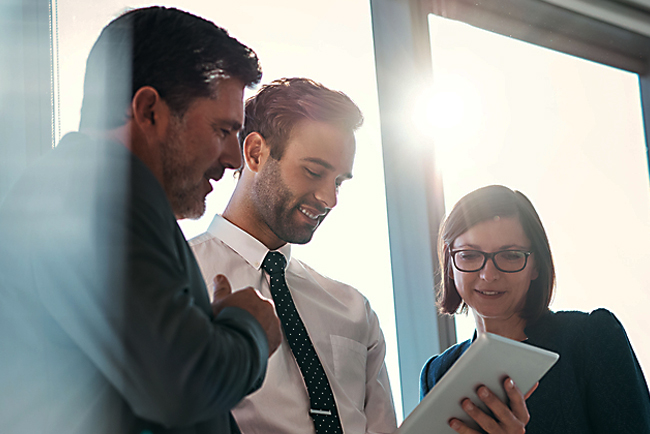 To learn more about our tech stack, please contact us for a consultation with a member of our executive team at solutions@source2.com.
Technology is important to what we do, and our people are important to who we are.