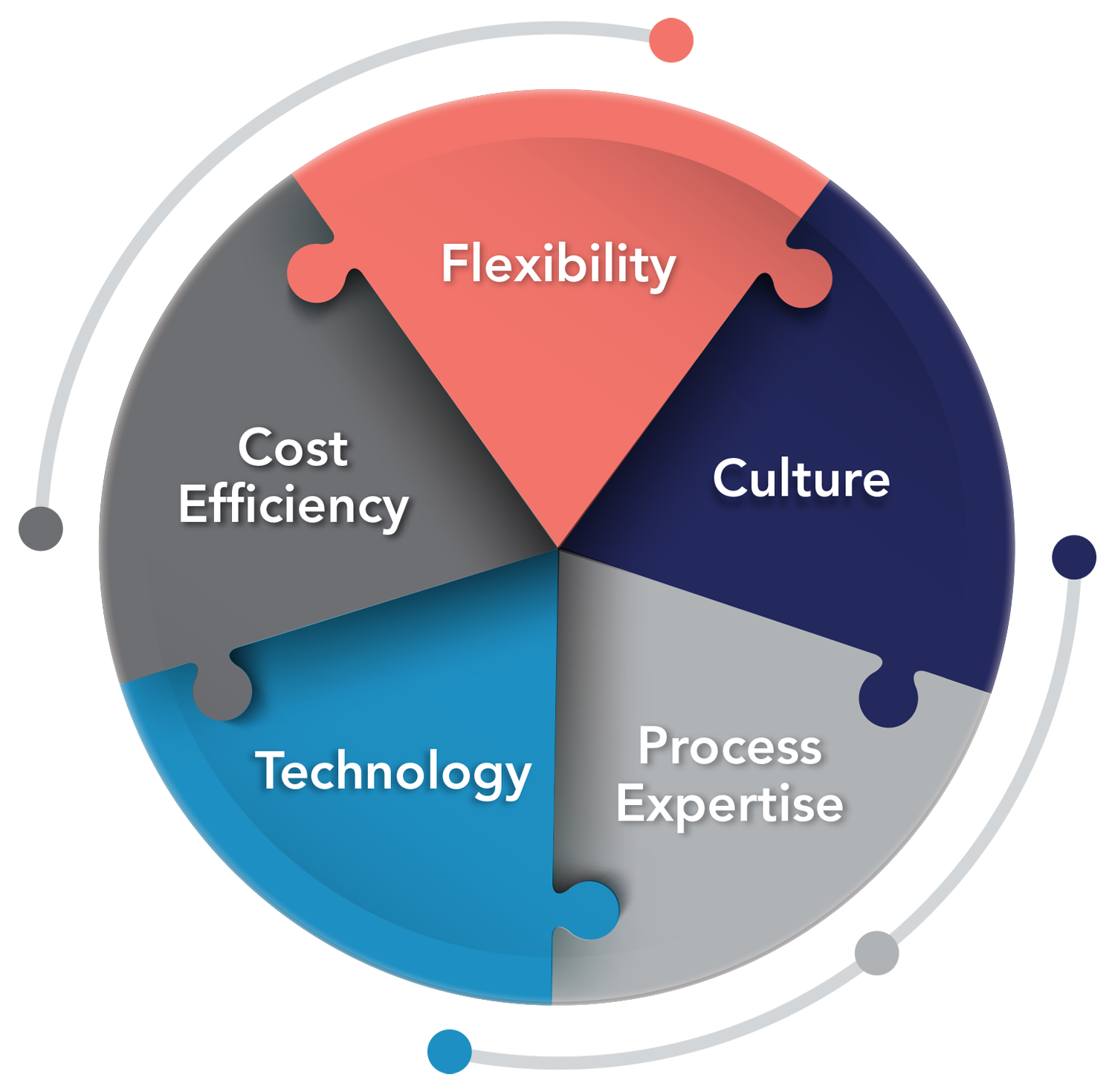 We aren't a search or staffing firm. Our relationships with our clients are long-standing partnerships.
What accounts for our success? Our flexibility and culture, combined with our proven ability to reduce time-to-fill and lower cost per hire.
Flexibility
We understand that one size doesn't fit all, and we customize our services for our client's unique circumstances.
We typically begin with a "Pilot Program" that allows for a low-risk proof of concept, focusing on one or more job categories and/or geographical markets.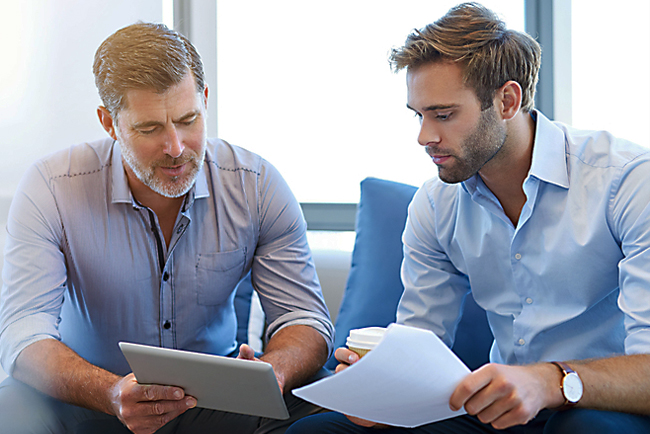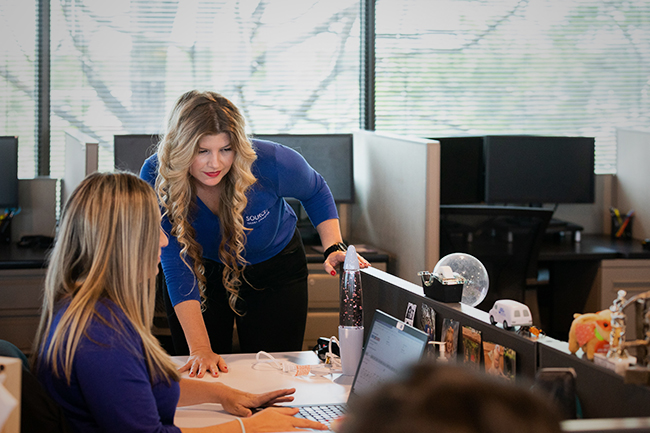 Culture
Our core values are reflected in every decision we make. We believe accountability, initiative, and doing the right thing for our clients through teamwork will always deliver results, and we've proven this time and again.
We relieve our clients' HR and operations teams of time-consuming recruitment tasks so they can focus on higher strategic priorities that matter most to them.
"It's great to work with a partner that cares about our brand as much as we do. Source2 routinely goes the extra mile to ensure their entire team is aligned to our people, culture, processes, and goals. Their ability to quickly ramp up every year ahead of our busy season without skipping a beat is truly remarkable. We appreciate their flexibility and their capacity to maintain these standards even when we've introduced new procedures. We have worked with Source2 for over a decade and view them as integral part of our team."
- Rebecca J., Senior Manager of Recruiting
Process Expertise
We use lean and agile methodologies to identify and eliminate waste in recruiting processes. And we embrace change and experimentation to accommodate new circumstances, whether those are abrupt or evolutionary.
This allows us to be more fluid based on our clients' needs and as an industry evolves.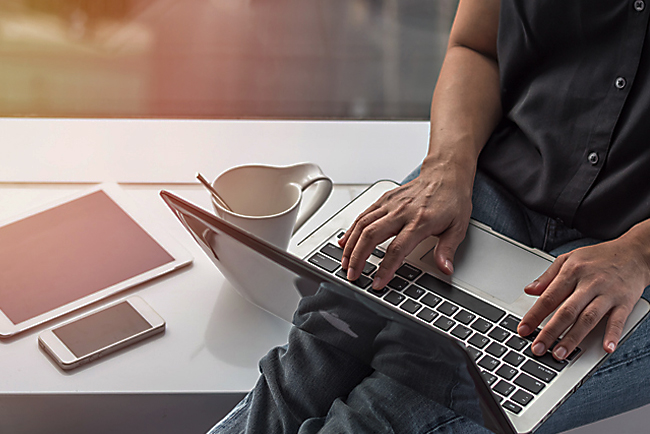 Technology
Staying current and pivoting to best-in-class technologies provide a competitive advantage, enabling us to dramatically reduce our clients' time-to-fill positions, lower cost per hire, and improve new employee retention.
Our tech stack includes AI, machine-learning, automation, targeted social media, and other advanced technologies.
Cost Efficiency
Cost always matters, and the bottom line is we fill open jobs quickly and deliver a low cost-per-hire for our clients, typically 2%-8% of first-year wages. The higher the volume of recruiting, the lower cost-per-hire we're able to provide.
Plus, our fee structure means we get paid for the value we deliver when we deliver it, not in upfront deposits.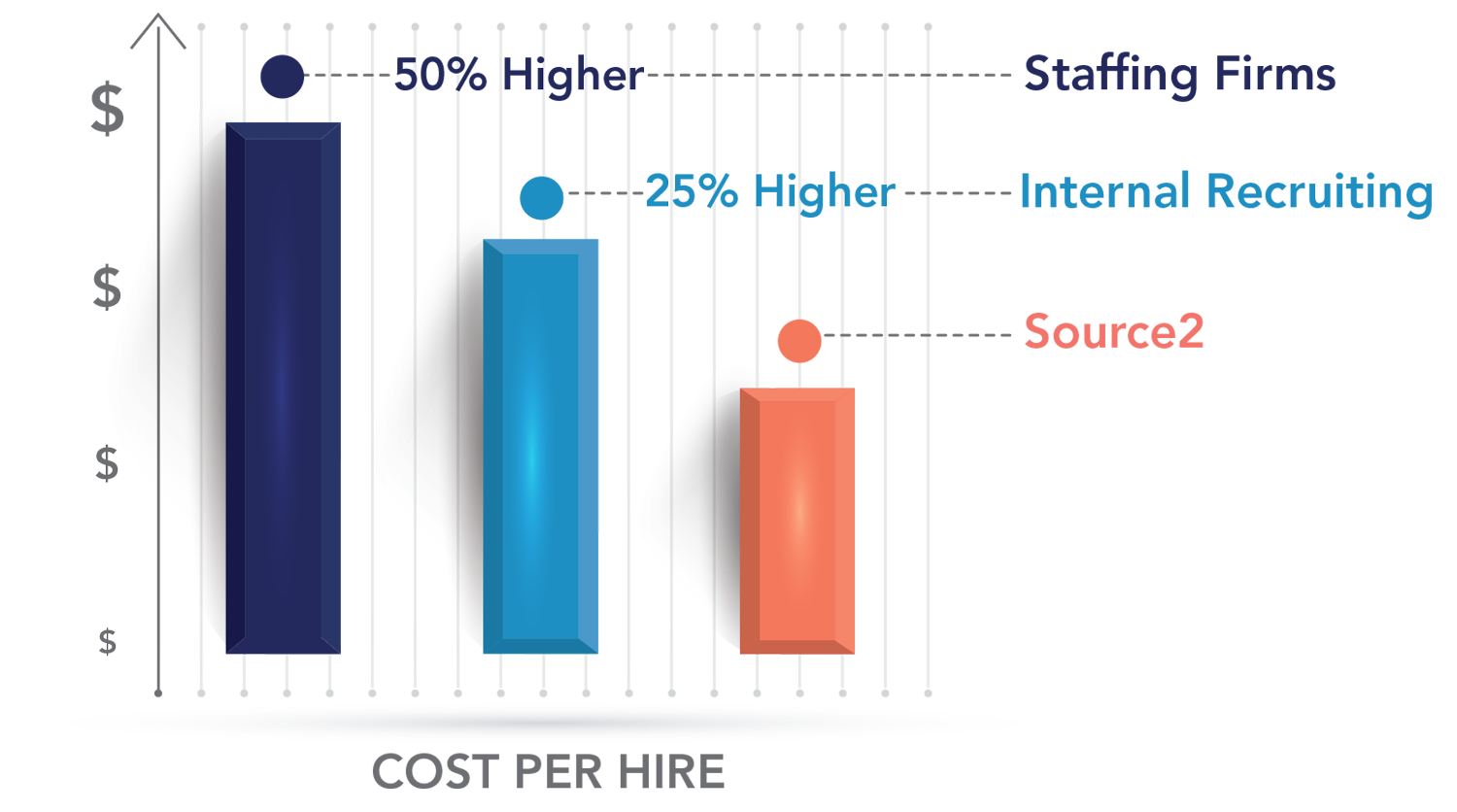 TECHNOLOGY
Our technology stack works on its own or with yours through every step of the recruiting process.