Through teamwork, accountability, and an inherent drive to do the right thing, we are trusted by our clients to help them with their main priority – finding the most qualified and best fit candidates for employment.
And we have a little fun along the way.
CORE VALUES
The trust our clients have in us shows in our many longstanding partner relationships, and that trust is a direct reflection of our core values. These core values were created by our team members and are inherent in everything we do.

Our people and our culture set us apart. Since Source2's founding in 1999, we have evolved with our clients' changing needs through daily collaboration. We become experts in our client industries, and we partner closely with our clients' HR teams to create competitive advantage through first class recruiting solutions.

Our team represents a spectrum of race, gender, identity, age, religion, and beyond, and embracing, respecting, and learning from our differences (and discovering our similarities are essential to our company culture and growth as individuals and a team.
54%

of our employees are Black, Hispanic, Asian, or multiracial.

60%

of our leadership team are women.
Source2 remains committed to advancement in diversity as the company continues grow at a rapid rate.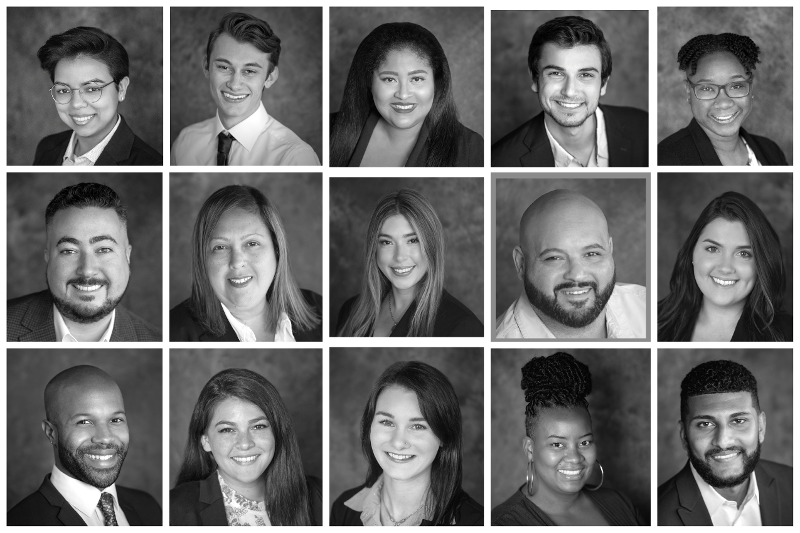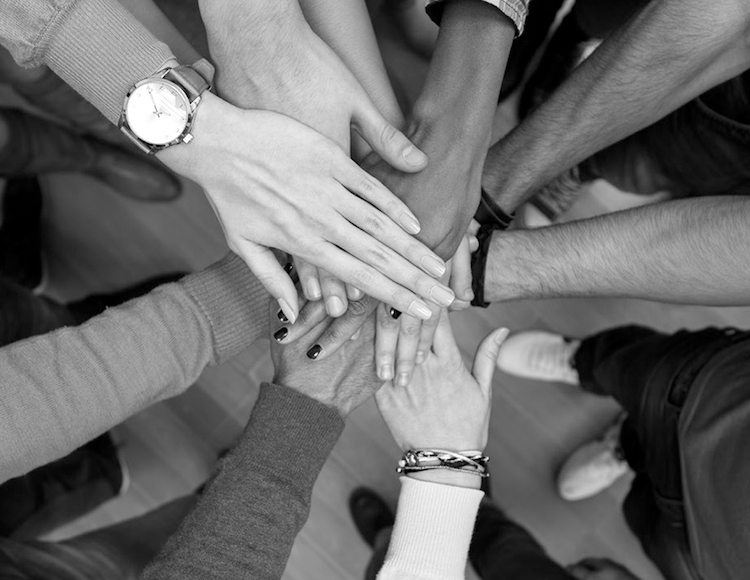 To ensure diversity and inclusion remain a continuous focus and that we continue to foster both individual and company growth, our Diversity & Inclusion Committee strives to:
Represent

the larger employee community, its breath of diversity, and its interests.
Facilitate initiatives to

enhance the lives

and further the education of our employees in and out of the office.
Coordinate

training and education

relative to DEI during onboarding and throughout an employee's tenure.
Ensure a positive employee experience where all employees are treated with

respect and acceptance

by leadership and their peers.
"I feel like we're all part of a team and not just individuals expected to meet a goal and then leave for the day. The management team is supportive, and I love helping change peoples' lives by helping them find a job."
- Source2 Team Member