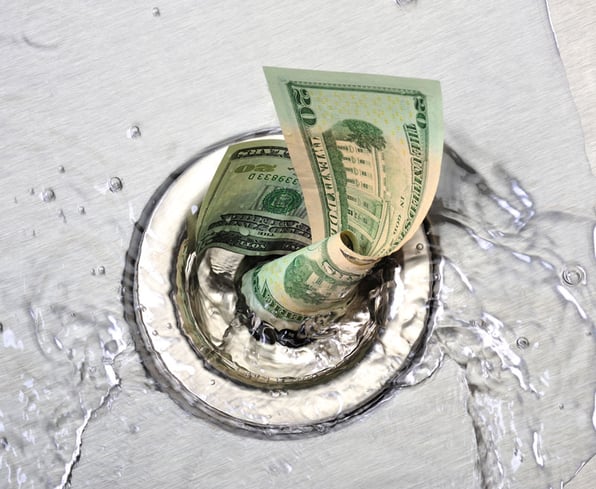 Newsflash! You could be leaving thousands – per employee – on the table if you're using a staffing firm to serve as your primary recruitment tool.
Many Hiring Managers are unaware of the high markup (20%-40%) that Temporary Staffing firms are charging to provide workers of substandard quality.
In addition to the hundreds of thousands of dollars you could be saving, you're also sacrificing the quality of the employees when using a temp staffing agency. In a tight labor market, the best and most reliable employees can easily find permanent positions.
Many job seekers who look for work through temp agencies are less skilled and less reliable – i.e., lower quality workers subject to high turnover. Others simply want the flexibility of temporary assignments and are not interested in staying with your organization through the long-haul. The costs of high turnover are well known – excessive training and impacts on safety, quality and productivity.
Source2's recruitment and retention solutions can significantly lower your costs and decrease turnover by reducing your company's reliance on Temp-to-Perm staffing to find employees.
If temporary staffing agencies have become the de facto recruiters for your company, reach out to Source2 today.