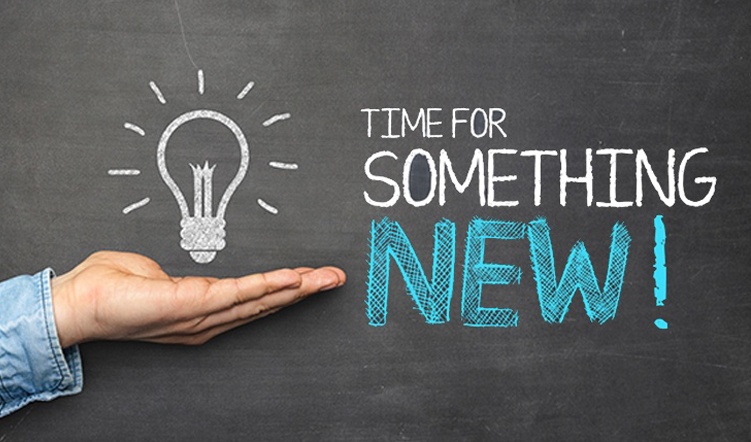 The U.S. labor market is near full employment, a statistic that economists claim occurs when the unemployment rate is at 5 percent or less. In fact, when pulling data from the week ending March 11, data indicates the labor market in the U.S. is experiencing the longest stretch of unemployment since 1970, when the market was significantly smaller. And while this is great news for job seekers, it can be somewhat disheartening for employers.
A recent report from Kiplinger.com1 and The Kiplinger Letter2 indicates that the labor shortage is going to get worse before it gets better. Employers throughout the country need more workers, and not just doctors, lawyers, and high-tech professionals. For the past twenty years, employers have ignored a growing demand for staffing the trades – carpenters, roofers, painters, plumbers, etc. It's now apparent that a tightening labor market, combined with stricter regulations on illegal immigrants, have created a situation in which employers need to become creative in how they attract and retain talent.
One of the most effective ways in doing this is a "grow your own" approach. Employers that take the time to invest in their workforce will ensure their employers have the exact skills they need to perform their duties as assigned. Combined with good pay and benefits, as well as enticements such as telecommuting and flex-time, their skilled and fulfilled workforce has the potential to remain with the company for a very long time.
Several recent examples I've observed of organizations that are doing this right include:
A collision repair company developed curriculum within their own in-house "university" to educate their team members on industry best practices.
A national trucking company hires employees with little to no experience, providing them with training that's valued at $5,000 at no charge to the driver.
A printing company has developed its own apprentice program, so employees can learn the intricacies of the complex printing business.
A national retail pharmacy trains store clerks as pharmacy technicians, resulting in better pay and career options for the employees.
By going the extra mile, employers are showing employees how much they value them, while also training uniformly and efficiently. In a labor market that's quickly approaching full employment, these extra efforts are more important than ever to be the choice employer. Employers must continuously think outside the box for recruiting and retention of labor.
Cliff Edahl is Executive Vice President of Source2, and is responsible for business development. Cliff has extensive expertise in high-volume talent acquisition solutions for voice/data infrastructure, utility, fabrication, healthcare, and government entities. Schedule a free consultation with Cliff today.

1. Kiplinger.com http://www.kiplinger.com/article/business/T019-C000-S010-unemployment-rate-forecast.html. 2. The Kiplinger Letter, Vol. 94, No. 9. ©2017