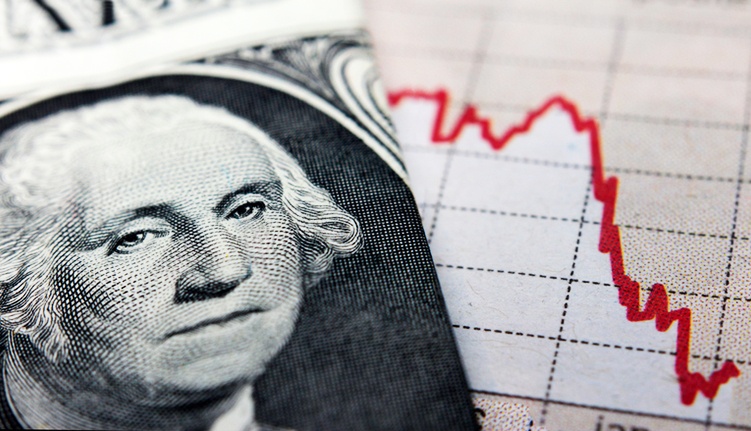 Wage inflation has played a key role in the business cycle in the United States due to the dual pressures of low unemployment and consumer price inflation. The current business cycle consists of low unemployment, a tight labor market, and minimal consumer price inflation. Accordingly, wage inflation has remained generally muted.
The Kiplinger Letter1 is forecasting wage increases averaging 2.7% in 2018. Why is this not higher considering the tight labor market? There are a number of factors that may account for this. According to Fidelity Investments, here are a few to consider:
Globalization and automation (technology) has generally weighed on prices and wages; in other words, these factors are keeping prices and wages from growing at a high rate;
Because of technology and automation, fewer workers are needed in the production of goods, further limiting wage gains;
The U. S. economy is increasingly more service-oriented than manufacturing-oriented, with the service sector generally paying lower wages; this has kept the average wage increase in check.
Finally, the number of working age people actively engaged in the labor force is at 63%, which is below the pre-recession level of 67% in 2007. There is some slack here, but on the same token, the labor force in the United States is aging so participation rates are expected to decline.
Source2's Take:
Technology will continue to hold down excessive wage increases. However, the U.S. economy is approaching full employment and skilled labor is increasingly more difficult to find. There simply is not enough skilled labor in this country to meet the demand. Accordingly, key personnel will see larger increases in pay as will the hourly worker. However, Source2 feels that there will not be the large spike in wages we have traditionally seen as we near full employment.
Our Advice:
Incentivize and retain your key employees as turnover costs more than you might think. They are in demand and it is an employees' market. Replacing and adding employees will take longer than usual. Develop unique programs to engage employees beyond competitive pay to position your organization as a "destination employer". Don't go at it alone. Retain a reputable and creative staffing/recruiting firm as your partner. Our consultants are available should you need assistance or have questions/feedback.
1. Kiplinger Letter All Contents © 2017 The Kiplinger Washington Editors, Inc.
Cliff Edahl is Executive Vice President of Source2, and is responsible for business development. Cliff has extensive expertise in high-volume talent acquisition solutions for voice/data infrastructure, utility, fabrication, healthcare, and government entities. Schedule a free consultation with Cliff today.