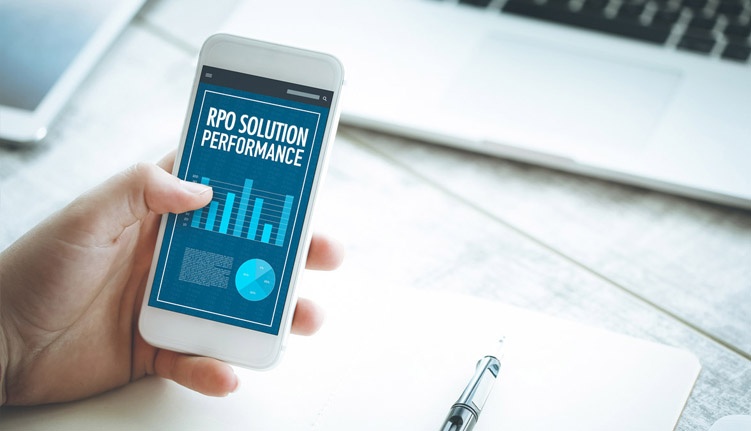 As most of us know, a Recruitment Process Outsourcing (RPO) solution allows an organization to offload or outsource part or all of the recruitment process for part, all or just certain positions within the organization.
In an RPO model, the RPO solution provider is accountable for meeting a client's hiring needs while working within the framework of a client's customized program. So, how can you ensure that the RPO process will work as effectively as possible for your organization? With nearly 20 years of experience helping hundreds of companies throughout the country successfully recruit candidates using this model, Source2 has compiled a list of the seven best practices for implementing an RPO solution:
A successful RPO solution sets out with clear and defined roles. Your RPO provider should deliver a dedicated team that is expert in recruiting certain positions or roles for your company. Likewise, you should provide a liaison to serve as the internal point-person for the RPO process within your organization – someone who is ready to work collaboratively with your RPO partner to answer questions and provide constructive feedback.
RPO solutions should be scalable. A reputable RPO provider needs to be able to ramp up quickly due to expansion or growth, but also needs to be flexible enough to ramp down if your hiring needs slow. It's important to remember there's not a one-size-fits-all approach to RPO.
Successful RPO solutions are cost-effective. As your RPO provider fulfills more volume in presenting for hire, your cost-per-hire should decrease over time.
RPO solutions are measurable. An effective RPO provider gives you clear, timely updates on the status of open orders, and keeps track of important metrics such as time-to-fill, cost-per-hire, and other key service-level results.
Effective RPO solutions are built on reported industry and position metrics. Working with an RPO solution provider, your organization should gain access to reports detailing labor market analytics, pay information, and additional information on trends for a particular position or job family.
The best RPO solutions are built on communication. A successful RPO provider – client relationship should involve consistent, clear communication between a dedicated Account Manager who works closely with a point-person on the client's behalf.
An effective RPO solution provider should deliver additional resources as necessary. Your provider should be able to add quickly to its recruitment team, offering on-site and/or regional support as your needs develop based on volume and growth.
RPO solutions have proven successful for many organizations, but that success often depends upon the involvement of both the provider and the client that engages the solution. At the end of the day, the most successful RPO relationships are ones that are built upon the notion that the provider and client are partners, moving toward the common goal of achieving positive, measurable results.
Tom Valerius is a Vice President for Source2 with more than 25 years of experience in human resources in the healthcare industry including 10+ years as SVP of Talent Acquisition. Tom develops talent acquisition strategies and solutions for clients in healthcare, manufacturing and service industries. Schedule a free consultation with him today.