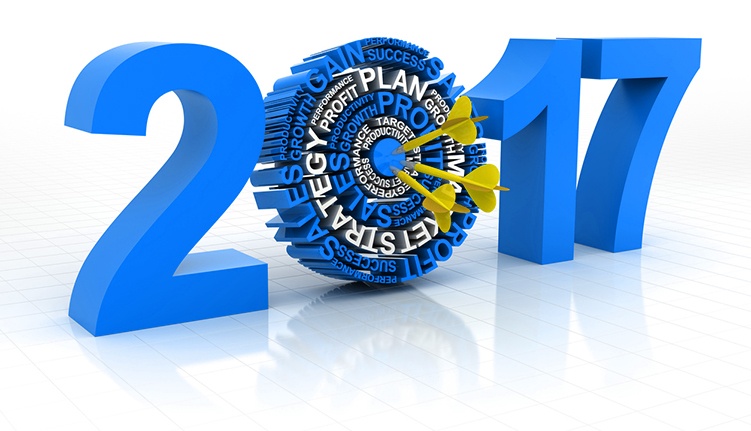 A mid-year review of Source2's 2017 results shows that the flexibility of our Talent Acquisition solutions have been right on target in meeting our client's workforce needs, despite an increasingly competitive job market1.
President and CEO, David Nuxol explains,
The "Labor market is extremely tight. What we are doing is continually recruiting, leveraging client brands, social media and productivity so that we have a healthy pipeline of candidates for our clients."

In fact, in just the first six months of 2017, Source2 has filled 4,855 positions for national companies across 42 states and in many growing industries like online services, healthcare, manufacturing and more.

Direct Sourcing
For a unique web-based home improvement service company, it wasn't about the quantity of positions to fill, but the quality of candidates needed to fill jobs that were key to their business plan. The challenge brought to Source2 was to fill one strategic position, Designer, in multiple locations with high-skilled qualified talent.
Tom Valerius, Vice President of Business Development, initiated a program using a hybrid of Source2's Direct Sourcing solution starting in early May.

"We started the process by providing the client with our Custom Job Market Insights, which calculated the availability of qualified talent in each unique labor market. These reports revealed that there was a finite supply of qualified candidates in several key locations."

"Locating qualified candidates to fill these positions required a different set of recruitment strategies leveraged by our experienced team, but we brought another level of service through our consulting services that advised and guided our client to initiate a college recruiting program for future growth opportunities. The initial client request was to fill six Designer positions per month. However, our team exceeded our client's expectations, and have been filling more than 10 positions each month."

"Initially the client chose Source2 because of the process of identifying the labor market concerns first, the development of a customized recruiting strategy for their specific needs, and the backing of our resources and experience to get it done. But, Source2's continued success with them is due to client responsiveness, our flexibility to adapt, and our consultative approach that makes us a partner, not a provider."

Recruitment Process Outsourcing (RPO)
Source2's Recruitment Process Outsourcing (RPO) solution was key to assisting an international manufacturer with facilities located throughout the United States, quickly fill high-volume positions, such as laborers, operators and installers.

According to David Nuxol, President and CEO of Source2, it started in January with an initial pilot program at three plants located in Southeastern U.S. "We began by creating plant-specific URLs to streamline the application process and to create an efficient sourcing process. We also held multiple job fairs at the plant level to attract and identify qualified candidates from the local job market. In one plant with a rural job market, we placed a recruitment representative on site to facilitate candidates better and fill positions quicker in that specific market."

"Since its inception, our pilot program has filled hundreds of positions at all three plants and is expanding. The client was impressed with our responsiveness and flexibility as they are growing rapidly and know that we are able to adapt to meet their changing hiring needs."

Ready For the Rest of 2017
As you can see, we are proud of the successful partnerships we've developed the first half of this year and want to continue providing the best solutions for our clients to stay competitive in today's tight job market and be ready for future growth. To learn more, view our free online resources full of insights and information, or reach out to us to schedule a free consultation.
Michelle Freeman is Director of Client Success for Source2 with more than 10 years of experience in recruitment operations and client service for a diverse portfolio of national companies.
Source
1. https://www.usatoday.com/story/money/2017/02/28/tight-labor-market-giving-more-americans-career-clout/98477276/