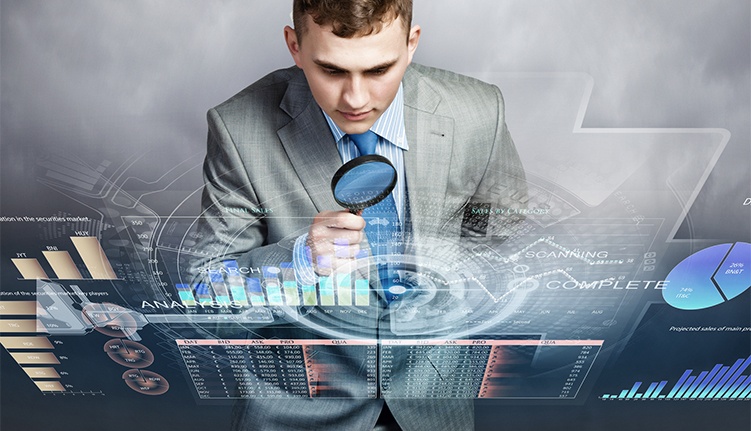 You may be familiar with the headline statistics most used for insight into labor markets the U.S. Unemployment Rate and U.S. Average Hourly Wage that we update monthly for our blog subscribers. But there are two additional labor market data points that aren't often reported on that are also worth watching: people not in the workforce and new job creation.
PEOPLE NOT IN THE WORKFORCE
The U.S. Bureau of Labor Statistics defines people not in the workforce as, "Persons who are neither employed nor unemployed. This category includes retired persons, students, those taking care of children or other family members, and others who are neither working nor seeking work."1 The key message here is that they are not working nor currently seeking work.
Why is this worth watching? At present, this number stands near its highest level ever (around 95 million people2). Retirees and students make up a growing share of this number, but many discouraged workers have also given up looking for a job. Most of this group will never re-enter the job market and that supply of labor is lost forever. As this number grows, the headline unemployment rate can drop, offering a false sense of labor growth.
NEW JOB CREATION
New job creation can help us gain a better understanding of the underlying health of the job market as more new jobs support a growing economy. It is also important to remember that our population continues to grow. Most economists estimate that the economy must create about 145,0003 new jobs every month just to keep up with population growth.
Why is this worth watching? For the economy to grow, it needs to create more jobs than population growth demands. Additionally, one would expect the jobs taken by "population growth" would be entry-level positions. One would also think job growth would have to significantly surpass the population growth before we would see a meaningful increase in specialized, highly skilled, highly trained management and executive positions.
Why are these important to a company looking to fill open positions or expand its workforce?

As the number of individuals not in the workforce continues to increase, the available pool of employees gets smaller. If new job creation does not outpace population growth, the available pool of employees gets smaller, too. These two data points paint a challenging picture for businesses looking to fill a steadily growing list of new positions, or even fill current positions. Until these numbers reverse, expect the current tight labor market to become even more restrictive.
Tom Valerius is a Vice President for Source2 with more than 25 years of experience in human resources in the healthcare industry including 10+ years as SVP of Talent Acquisition. Tom develops talent acquisition strategies and solutions for clients in healthcare, manufacturing and service industries. Schedule a free consultation with him today.
1. https://www.bls.gov/cps/lfcharacteristics.htm#nlf
2. https://data.bls.gov/pdq/SurveyOutputServlet
3. https://blogs.wsj.com/economics/2016/04/07/the-new-magic-number-for-monthly-job-growth-145000/