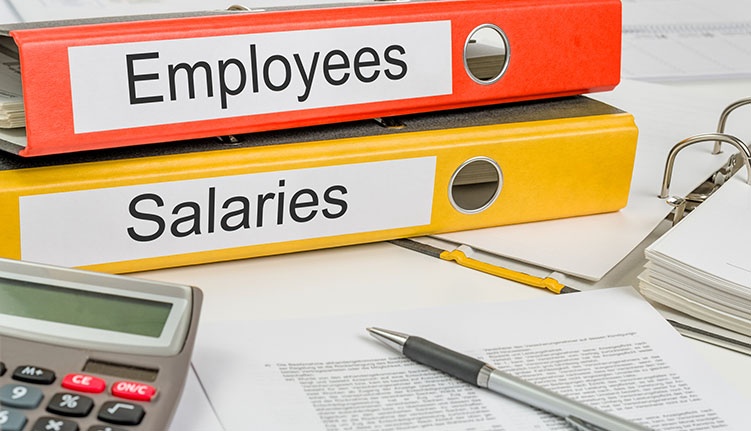 If you are an executive within an organization, chances are you know exactly how much it costs to build your product or how much is going out every time you pay an invoice. But many executives are hard-pressed to really understand the costs they accrue every year when hiring an employee.
This "cost-per-hire" metric can make the difference between running an efficient operation and running one in which costs are spiraling out of control. Source2 recently released an easy-to-use Cost-Per-Hire Calculator that can help your company understand just how much you're spending annually on both the soft and hard costs associated with the recruitment and hiring process.
While there are varying opinions on all the facets that should be included in a cost-per-hire analysis, several key elements that should be taken into consideration include:
The total cost of the time spent by internal staff – such as hiring managers and interviewers – who recruit, on-board, and train any new employees,
Any and all advertising spent on recruitment efforts, including social media,
The use of technology platforms such as an Applicant Tracking System (ATS),
The costs associated with running background checks,
The use of outside staffing or search firms to help find candidates, and
Office expenses and referrals.
Source2's Cost-Per-Hire Calculator can help your organization determine your overall annual spend on hiring costs. Divided by the number of employees you hire annually, you can also glean your organization's average cost-per-hire. This baseline figure can help to identify where to generate better efficiencies so that you can begin to reduce that figure.
David Nuxol is the President and CEO of Source. David has nearly 30 years' experience as an executive in the outsourcing and recruitment industry. Schedule a free consultation with him today.